Do You Have A Construction Project We Can Help With?
If your family's getting bigger and you need to create some much needed extra space in your home, speak to 4DS Construction about one of our cost-effective extensions. Avoid the stress of a move and stay in the area you love; we take care of everything, from the design and planning to all structural work, so the process is as efficient and stress-free as possible.
An extension is one of the best ways of adding value to your property and helping you to compete in a difficult housing market.
Remember why you fell in love with your home by choosing DCS Construction for quality renovations. Over the years, your house is bound to fall into disrepair, particularly if your busy lifestyle doesn't allow you the time you'd like to keep on top of what needs doing.
No matter the size of the job, you can rely on us to complete it with maximum efficiency, for minimum disruption. Talk to us about how we can transform your home today.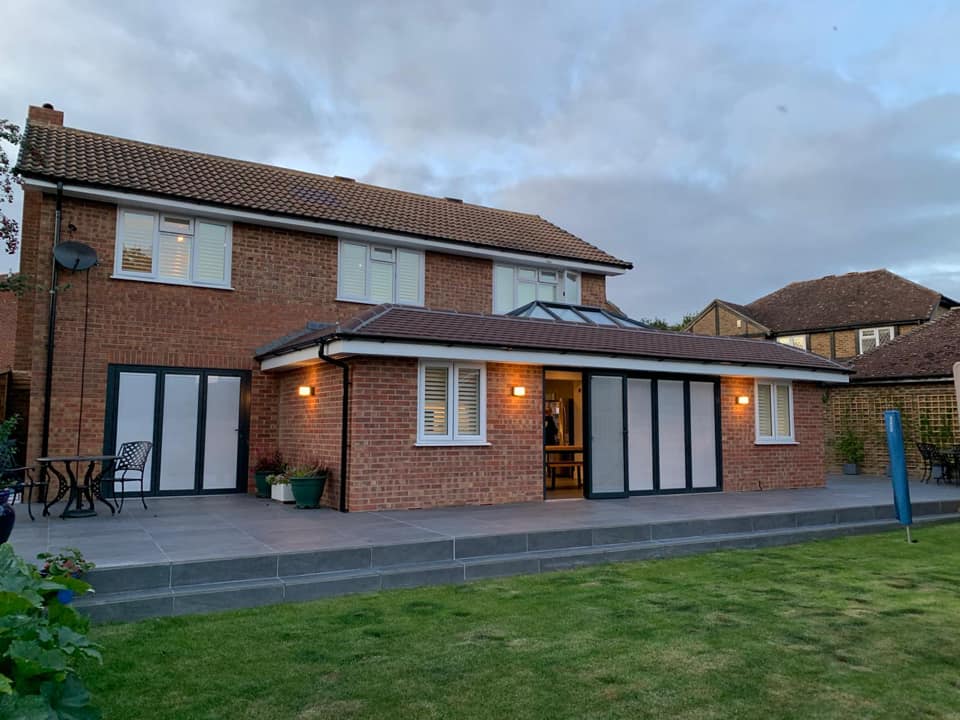 Do you have a loft lying empty while you struggle to find space for things through the rest of the house? You'd be amazed at how affordable a conversion can be, particularly when you consider the total transformation which occurs. A large proportion of loft conversions don't require planning permission and can be completed within 6 weeks, so you minimise stress and disruption.
Whether you want to create a bedroom perfect for a teenager, a home office or a room to rent out for some extra income, you can be sure that when you come to the experts at 4DS Construction the job will be completed to the highest possible standards.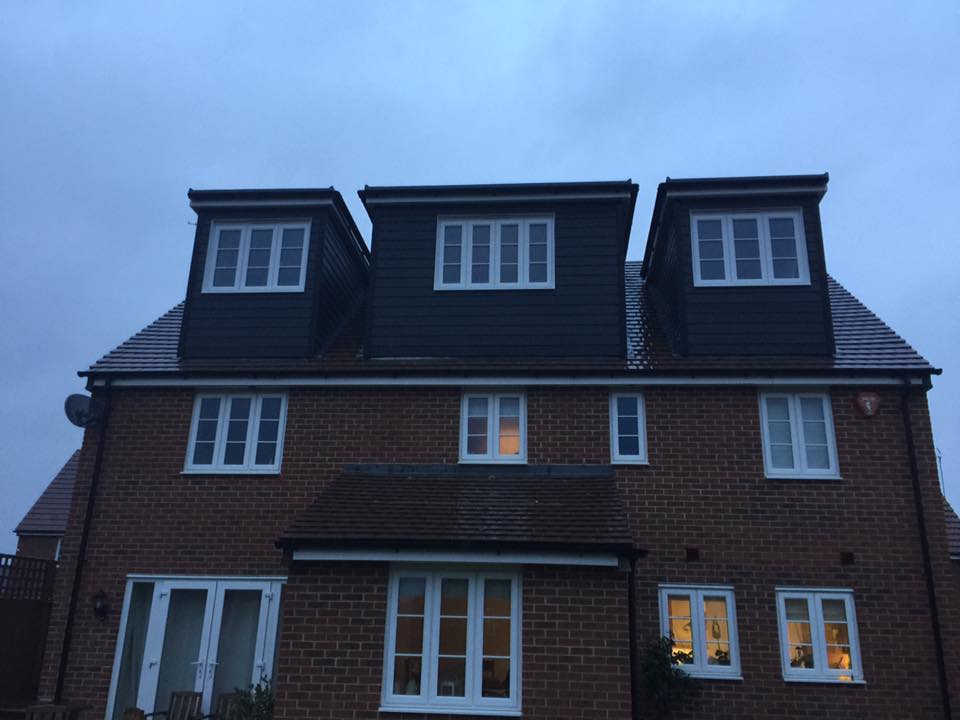 We pride ourselves on our commitment to provide a professional and speedy service at all times, whilst maintaining the highest quality of work. If you would like more information on how we can help with your construction project then please contact us on the contact form below and we will respond to you as soon as possible.